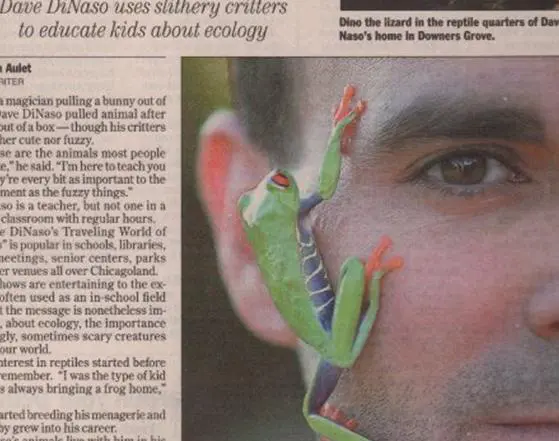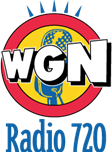 Media
TELEVISION/RADIO/PRINT
The Traveling World of Reptiles has appeared on the following television and radio programs:
We have performed for many television and sports personalities, politicians, and musicians, including players and reps from the Chicago Cubs at Wrigley Field, The Chicago Bears, Chicago Bulls, Chicago Black Hawks, Washington Redskins, New Orleans Saints, Cincinnati Bengals, Seattle Seahawks, Minnesota Vikings, Northshore Rally Cats minor league affiliate, Cleveland Grand Prix, and Joliet Speedway. We have performed for actor Paul Newman (RIP), Ryan Dunn from MTV, The Traveling World of Reptiles, have been a part of the marketing of two Hollywood films, "How to Train Your Dragon" and "Rango," and have performed at the premiere of both movies.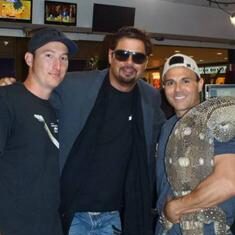 DAVE & JEREMEY ON MANCOW T.V.